Dr. Leonid Nashtatik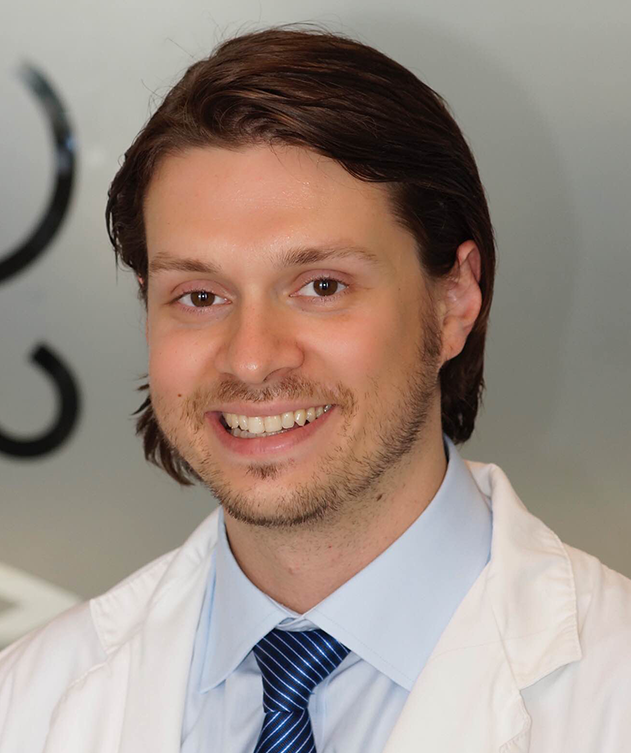 Dr. Leonid Nashtatik, or "Dr. Lenny", graduated from Stony Brook University School of Dental Medicine in New York with his Doctor of Dental Surgery degree. He continued his training at Northport Veteran Affairs Medical Center General Practice Residency with a focus on dental implants. Shortly thereafter, Dr. Lenny went on to be the Chief General Practice Resident at UCLA/ West Los Angeles Veteran Affairs Medical Center.
Dr. Lenny is passionate about dentistry and his patients. He provides comprehensive dental care to patients and families of all ages from babies to seniors. Dr. Lenny's clinical expertise includes cosmetic dentistry, veneers, implant surgery, Invisalign, root canals, and wisdom teeth extraction. He is very gentle and is adept at making even the most anxious patient feel comfortable and at ease. Dr. Lenny's philosophy on patient care is to facilitate good oral health and to build a lasting doctor-patient relationship while creating a stress-free environment.
---
Howard H. Wang, DDS, MBA, MPH, MS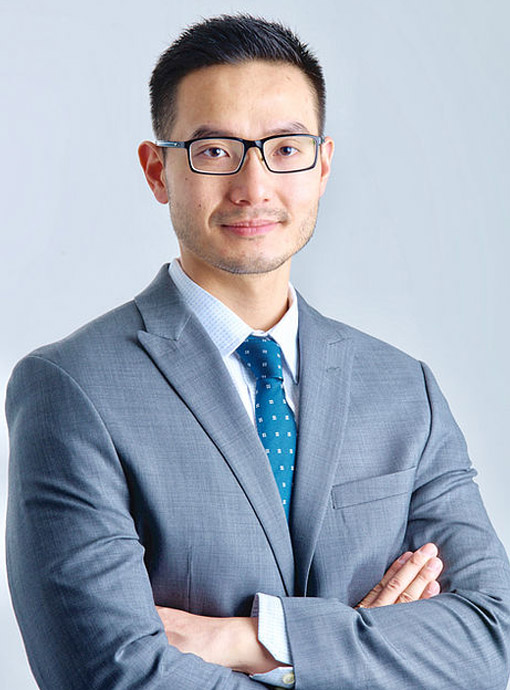 Board Certified Periodontist, Endodontist
Dr. Howard H. Wang is a dual-specialist clinician providing services in both periodontics and endodontics. He specializes in all aspects of periodontal treatment and advanced implant therapy, as well as all endodontic treatments including surgical and non-surgical root canal therapy, intentional replantation and perforation repair. With this extensive background, Dr. Wang is able to provide an unbiased treatment plan for his patients, determining what is best for their dental health and oral care. He always takes time to personally understand his patients' needs and concerns, answering any questions prior to beginning treatment.
Dr. Wang has a wealth of knowledge in the dental health field. Spending many years at Stony Brook University in New York, he earned three Masters degrees (MBA, MPH, MS), a Doctorate of Dental Surgery degree (DDS), and an advanced specialty certification in periodontics. He was the president and founder of the Stony Brook University Chapter of American Association of Public Health as well as the vice-president of the Community Outreach and Interfaith Network. Through these organizations, he provided dental care and mentoring to orphanages and underprivileged high school students as part of the Suffolk County High School Professions Awareness Program. Furthering his education even more, Dr. Wang received an advanced certification in endodontics from the University at Buffalo School of Dental Medicine.
Additionally, Dr. Wang has received multiple awards throughout his years of schooling and has also published numerous research articles in the highly esteemed Journal of Periodontology and Journal of Endodontics as well as co-authored a chapter in "The Sinus Bone Graft, 3rd Edition" textbook. He is a member of the American Association of Endodontics and the American Academy of Periodontology.